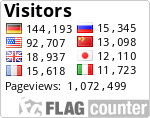 This site shows an 'order of battle' page. As models it displays either the ship or one of the same class. If I have a model, this is shown. Otherwise candidates in the market may be referenced.

Dutch East Indies: Badung Strait 19/20.2.1944
(1308)
USA, NL
De Ruyter

Hr. Ms. De Ruyter 1942
Java

Hr. Ms. Java 1942
Piet Hein
†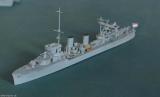 Van Ghent (1930/38) (van Ghent Class)
TM.4 class
TM-5, 6 x

, 8, 9, 10, 11, 13, 15

TM-4-class motor torpedo boat (TM-4 class)
,
IJN MTB T102 (TM-4 class)
USS Clemson (DD-186) class
Pope, John D. Ford, Stewart x

, Parrott, John D. Edwards, Pillsbury
HMS Burwell H94 (1940) ex USS Laub DD-263 (Clemson Class)
Sargo class
Seawolf

Kit candidate: Sargo by Blue Ridge, Sargo by Bills on Shapeways
T class
Truant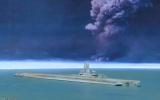 Similar type
USS Gato (Gato class)
Japan
Asashio Class, 1937-39
Oshio x

, Michishio x

, Arashio, Asashio x

Kasumi (Asashio Destroyer)
, Similar type
Asashimo 1944 (Yugumo Destroyer)
Sakito Maru class
Sagami Maru, Sasago Maru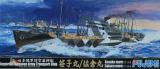 Sasako Maru (Sakito Maru class)
Top
References
References





Legend:
lime:
Excellent source, hardly any errors
green:
Very good source, only very few errors

black

or

blue

:
Quality of this source is not yet mentioned
orange:
Good source, some errors
red:
Source cmay ontain some true facts. All facts need to be checked.

A list of used references is in More topics/Literature
Information from Wikipedia is not always listed explicitly.